Regular price
$16.00
Sale price
$16.00
Unit price
per
Sale
Sold out
The TANGO tastes of woody dark cocoa. It is a dance between the sweet and the bitter.
The maca gives a woody taste to the drink, and the dark cocoa adds depth.
For full-bodied flavors: it is drunk with water.
For a smoother beverage, it is drunk with hot milk.
1 packet makes 20 servings of
1 C. tea
Ingredients
Ingredients: organic dark cocoa, organic maca, organic sugar, organic ginger.
Benefits
Maca is an antioxidant that helps regulate mood and libido.
dark cocoa is a source of magnesium which helps to relax.
Ginger aids in digestion
The Whistlers are not made to treat or cure illnesses. Always consult the advice of a health professional.
Preparation
Preparations:
Corsica : Put 1 tbsp. of "Tango" in a cup of hot water.
Creamy : Put 1 tbsp. of "Tango" in 1/2 cup of hot water and add 1/2 cup of milk of your choice.
View full details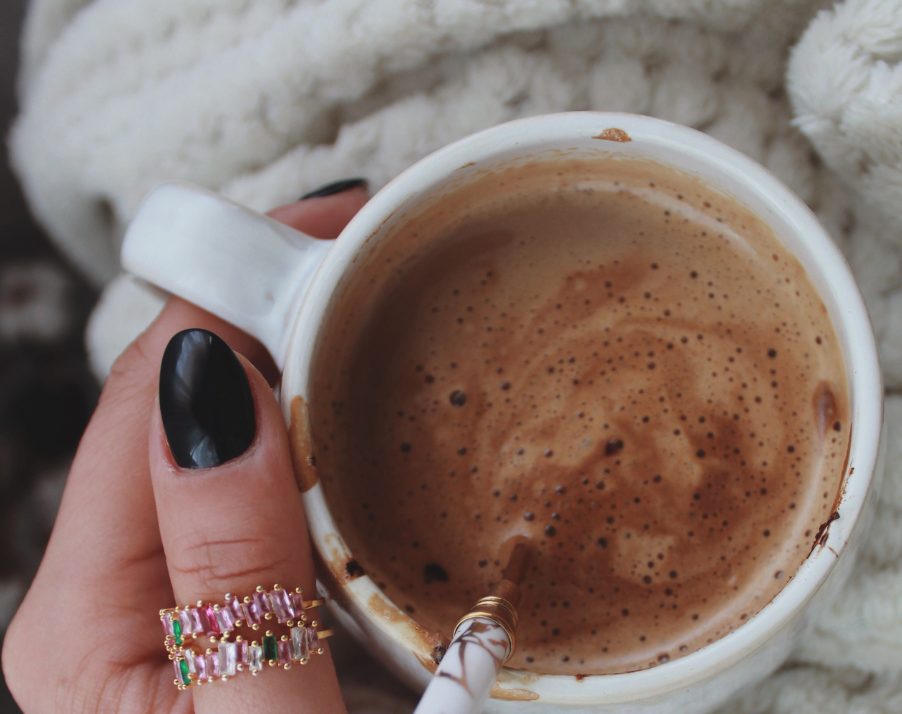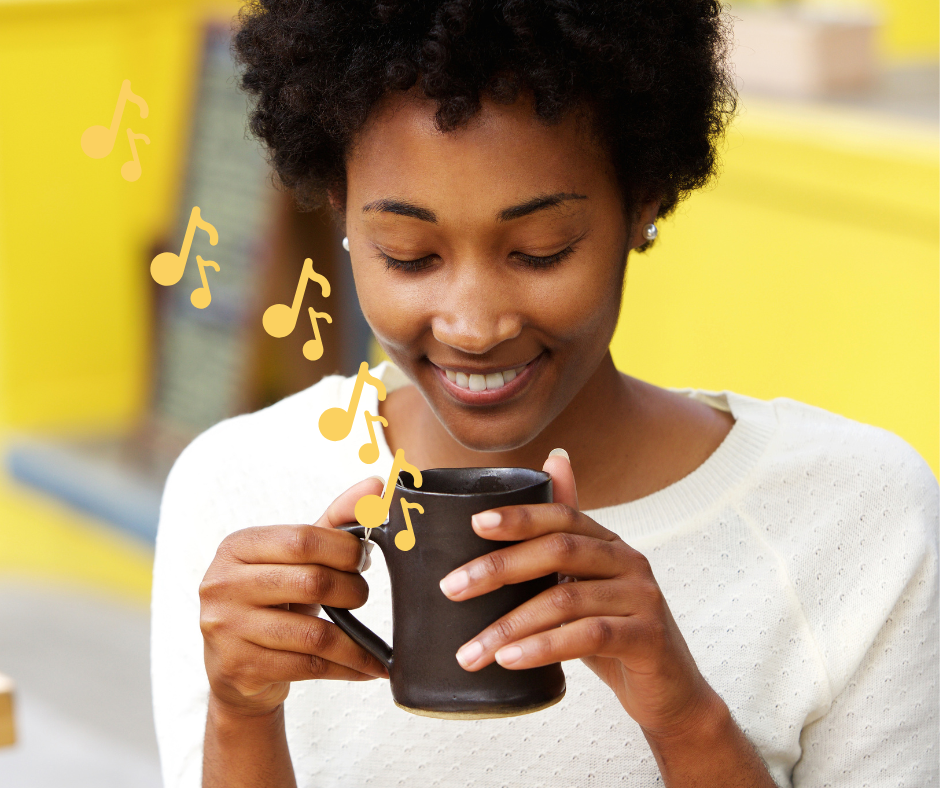 A vigorous dance
TANGO is full of seduction. It's a tight dance between dark chocolate and maca root. Maca helps with libido, and energy. Not for nothing did we call our drink the TANGO!