Regular price
$16.00
Sale price
$16.00
Unit price
per
Sale
Sold out
Like a Blues singer, maca brings charm to our gray mornings.

The "Blues" is harmonious, and tastes of spicy ginger.

A bit like the hoarse and suave voices of blues singers.

It is drunk with hot milk to make it rich and creamy.


1 sachet is equivalent to 20 servings of 1 tbsp. tea.

Taste= chocolate and spicy ginger, like a chaï!
Ingredients
Ingredients: organic cocoa, organic maca root, organic ginger.
Benefits
maca root helps to support the mood, and to diminish the "blues" of gray mornings.
Ginger helps digestion, it is anti-inflammatory.
Cocoa helps to give a good mood, thanks to theobromine.
The Whistlers are not made to treat or cure illnesses. Always consult the advice of a health professional.
Preparation
Preparation: Mix 1 tbsp. of "Blues" in a cup of hot water, or hot milk. And whistle!
Start the tasting with 1 c. of Blues, and increase the quantity for a spicier beverage.
View full details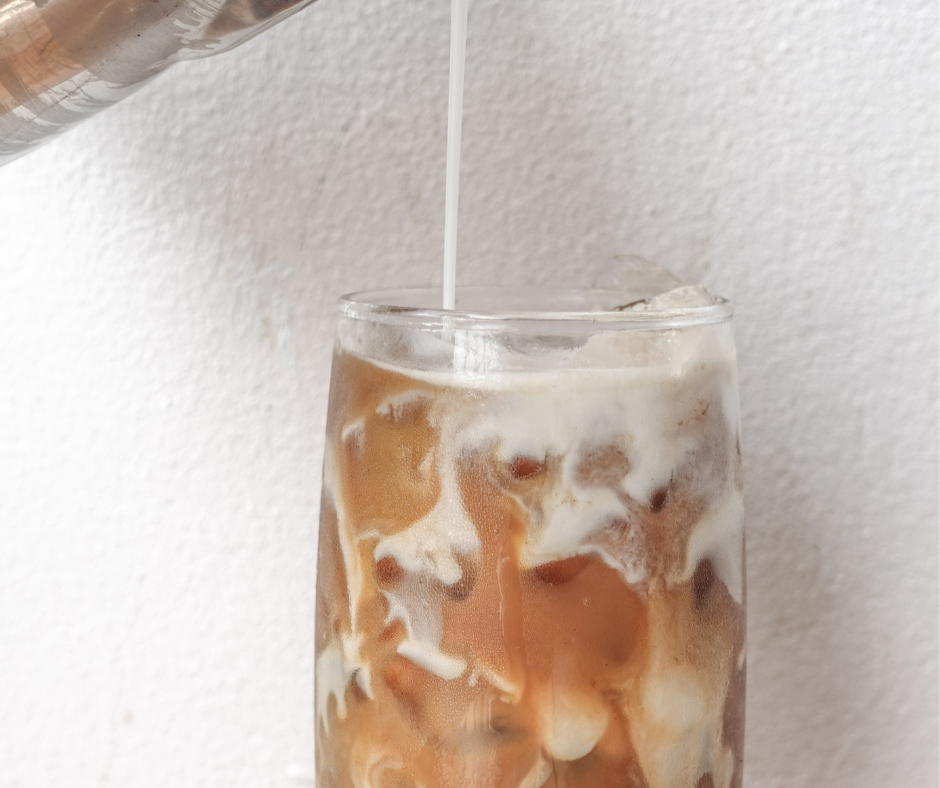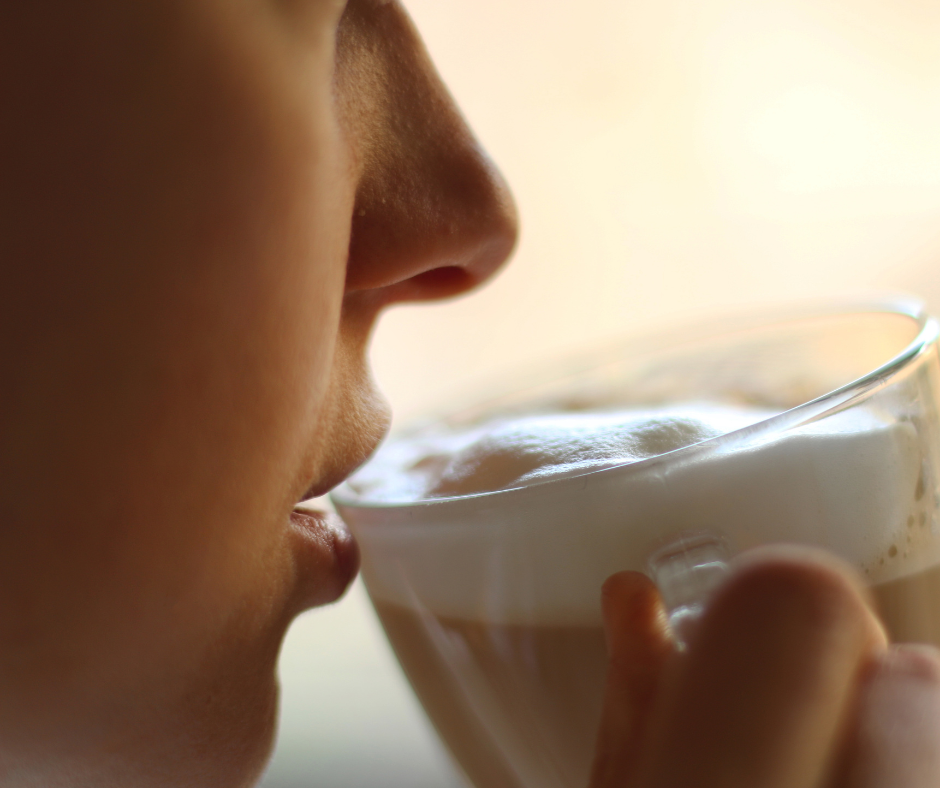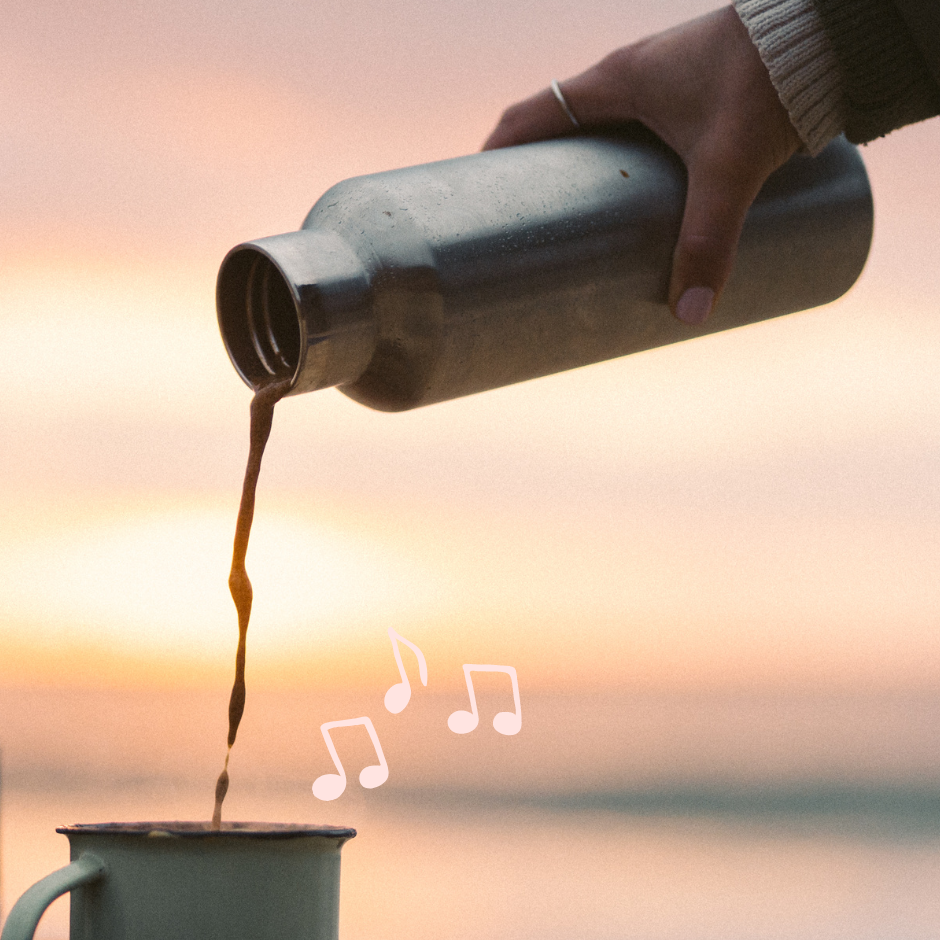 Rhythm for the day
The BLUES evokes the singers who lament on the rhythm of the saxophone and the double bass.
The Blues beverage meanwhile wants to cheer us up when we have a little blues with spicy ginger and maca.
It's like hot chocolate, which has rhythm.